Cité historia, musée du Sault-au-Récollet – Panneaux d'interprétation
Cité historia, musée du Sault-au-Récollet – Panneaux d'interprétation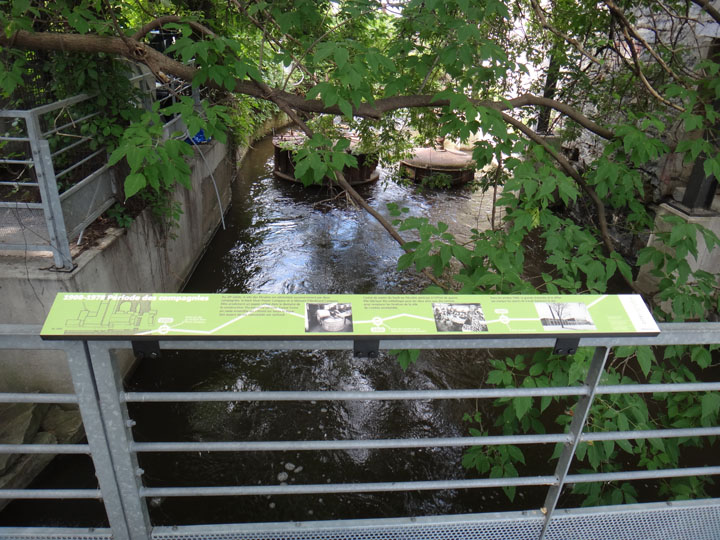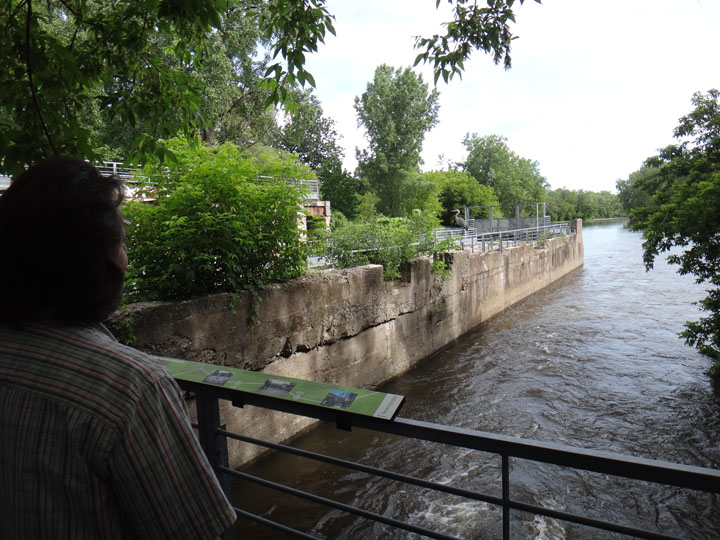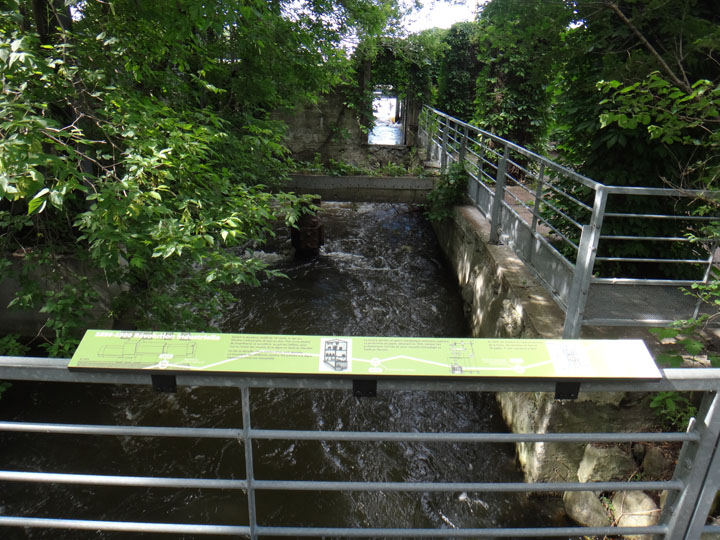 SITE DES MOULINS (MILL SITE) INTERPRETATIVE PANELS CIRCUIT.
Series of panels discreetly integrated into the landscape and to the railings, helping to preserve the natural and heritage landscape. The contemporary graphic design, harmonized to that of the museum interior and of the bridge, makes the historical content more appealing for visitors. Quality printed panels and supports, weather and vandal resistant.
Turnkey project :
Art direction
Contents coordination
Concept
2D and 3D design
Printing, production and installation.