Musée Lachine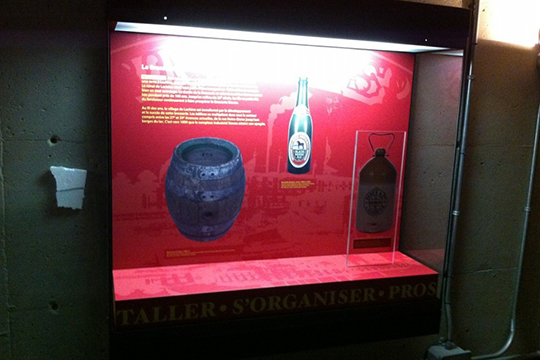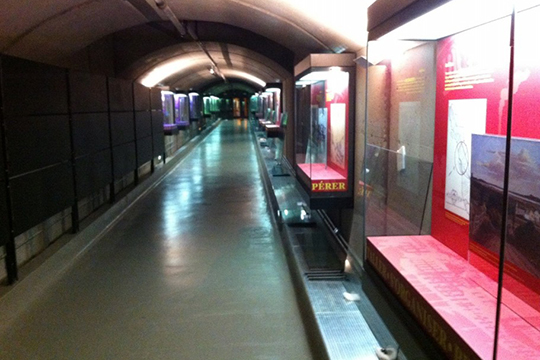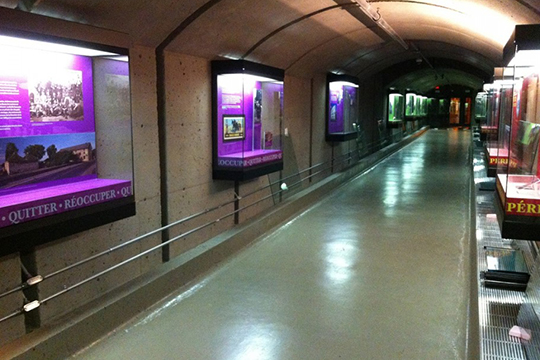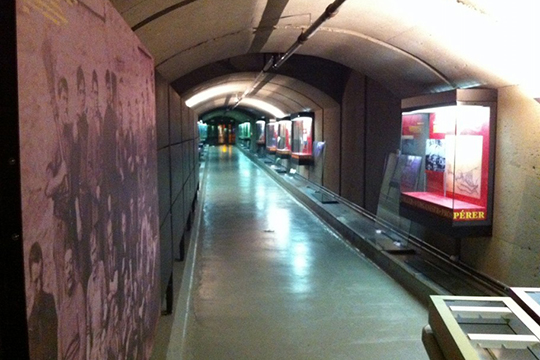 PERMANENT EXHIBITION ON THE HISTORY OF THE DAWS BREWERY IN LACHINE.
Merlicht has overcome the main challenges of this project: create an attractive exhibition in a rather plain space and develop an original visual identity while harmonizing it with that of the exhibition in the adjacent room.
Turnkey project :
Concept
2D and 3D design
Artifacts enhancement
Production and installation.