Site historique de l'Île-des-Moulins
Site historique de l'Île-des-Moulins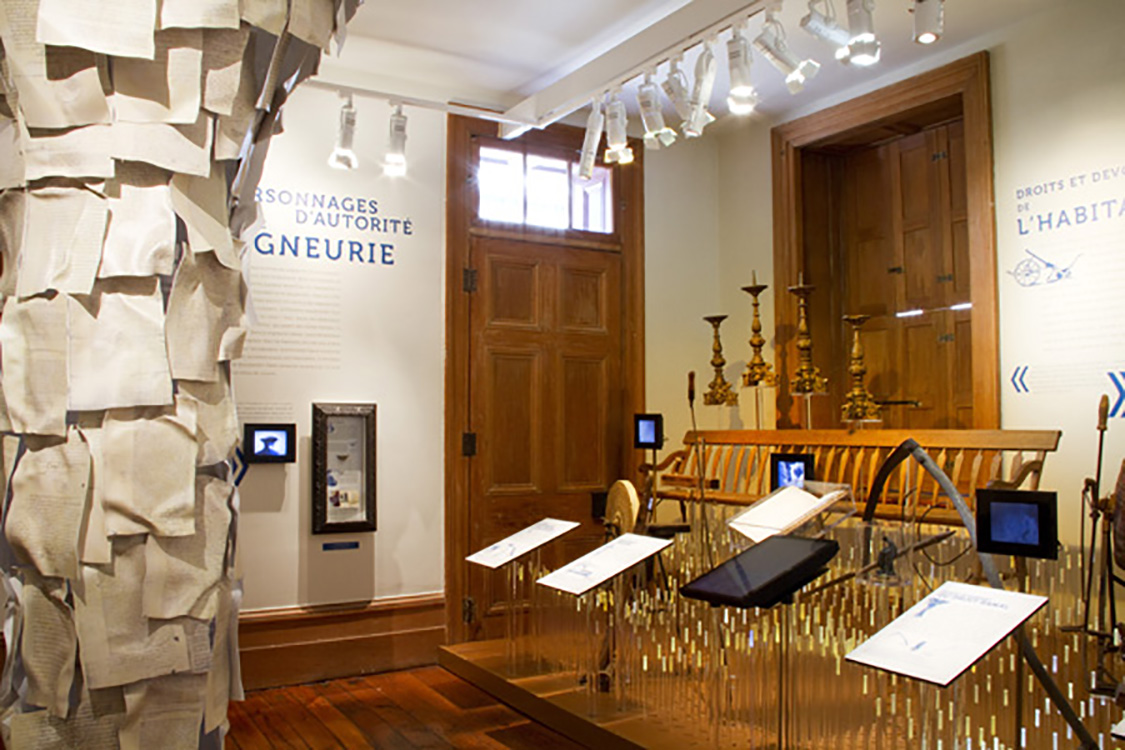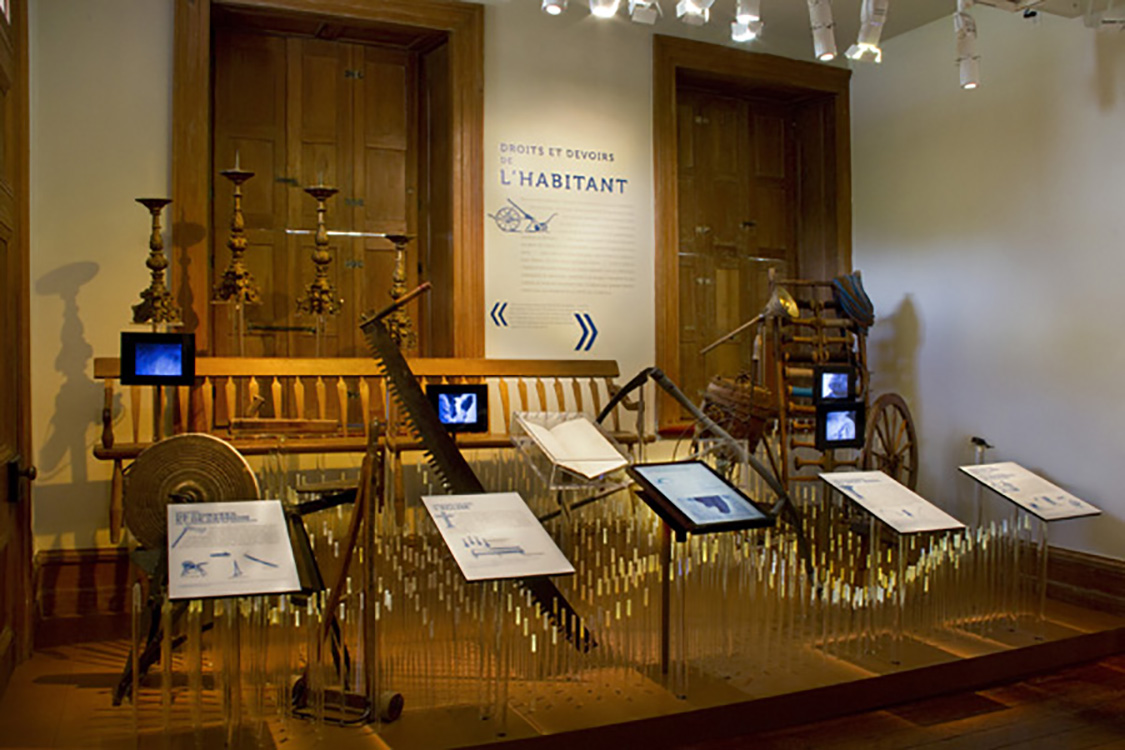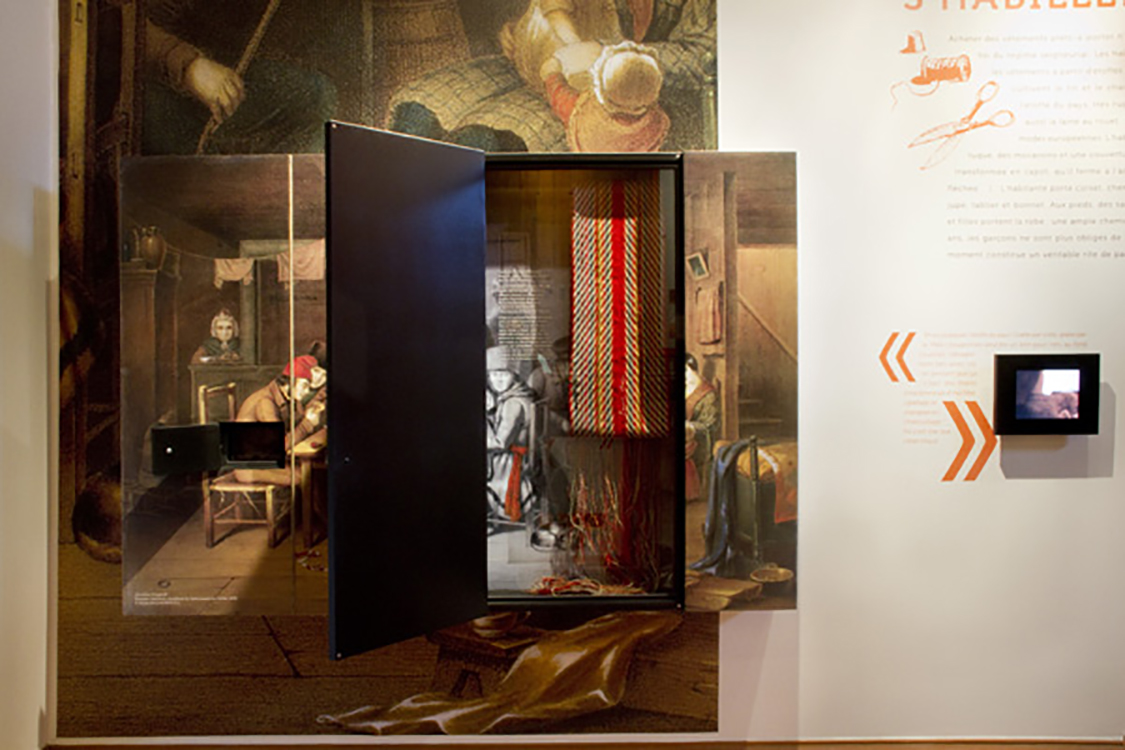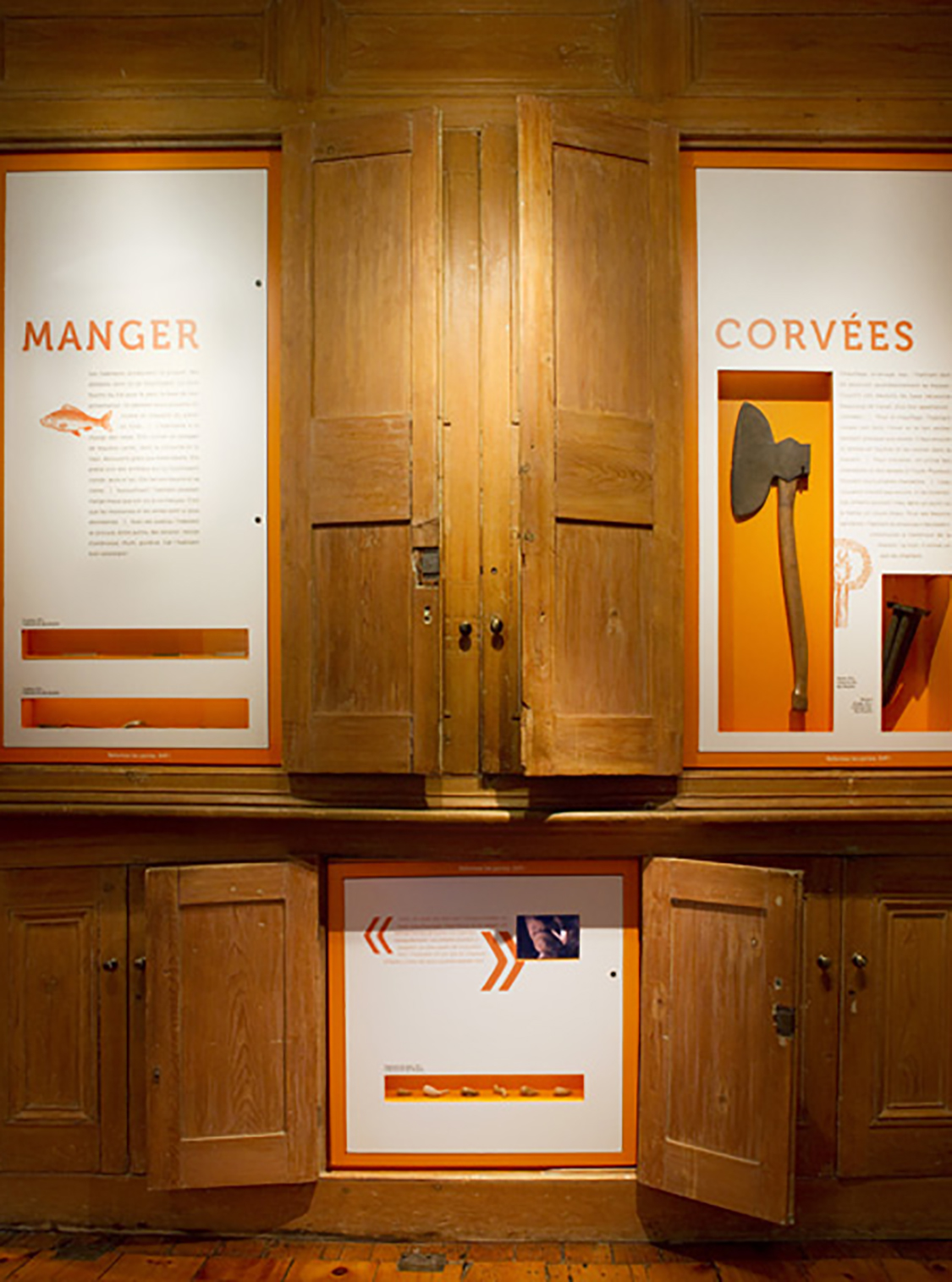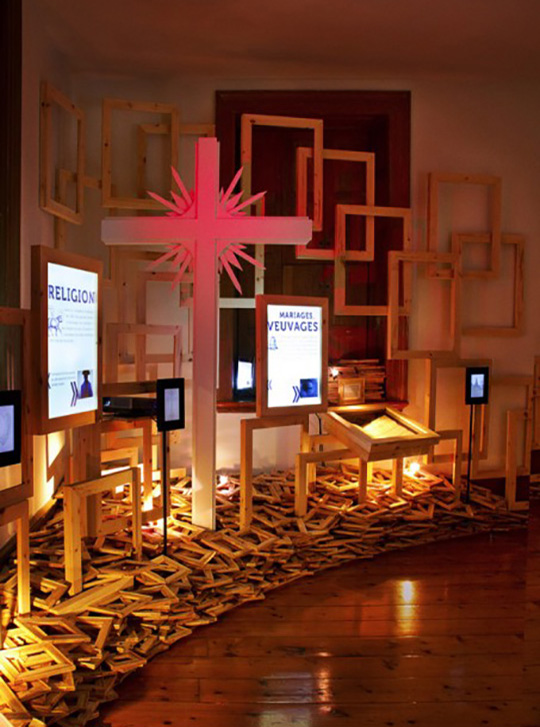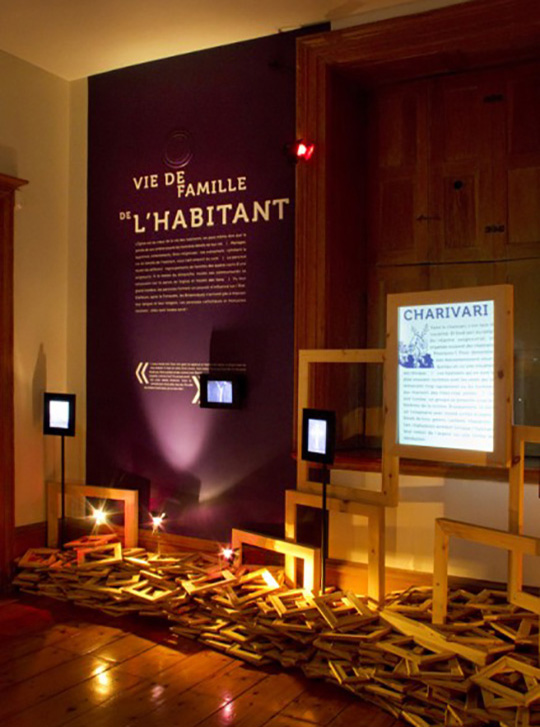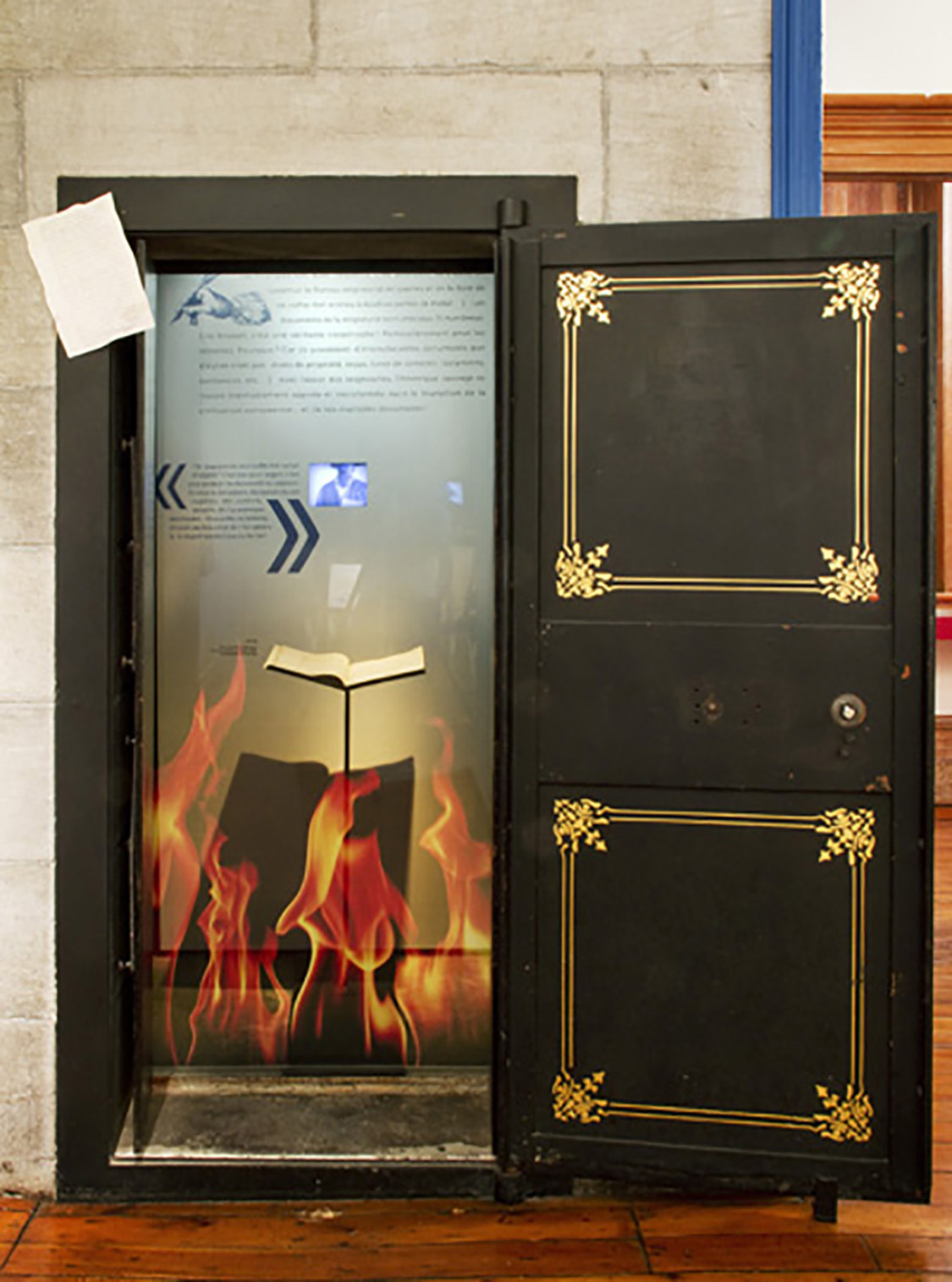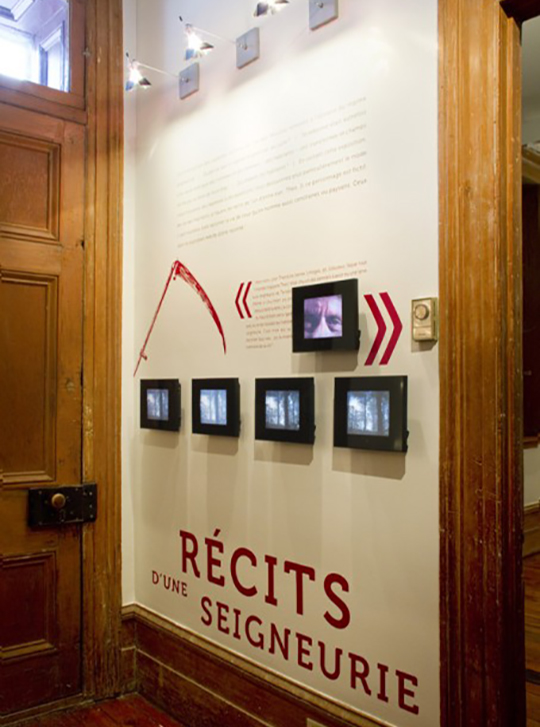 RÉCITS D'UNE SEIGNEURIE, PERMANENT EXHIBITION ON LIFE IN THE SEIGNEURIAL SYSTEM ERA. 
PRIZED SITE! The exhibition was one contributing factor in Site historique de l'Île-des-Moulins being designated "The Number One Wonder of Lanaudière Region" following a Léger Marketing Survey conducted in 2012 for Le Journal de Montréal and Hebdos Quebecor.
Turnkey project :
Préparation et rédaction de la demande de subvention
Concept
Script
 2D and 3D design
Production and installation.